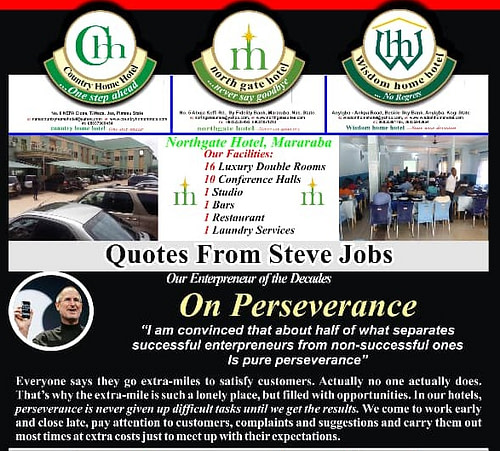 With a huge number of Conference Halls, we are equipped to host any type of social and business events. We boast of successes recorded in hosting events of all sizes.

The hotel boasts of adequate security because of the presence of joint security operatives comprising the Nigerian Army's Operation Safe Haven, the DSS, the Nigerian Police A-Division and our in-house security personnel. In addition to this, we have all areas of the hotel premises covered by CCTV Cameras.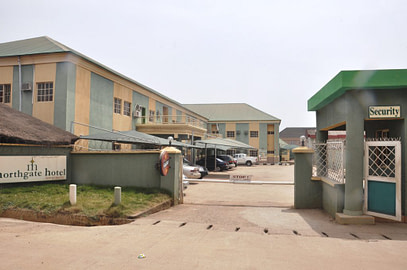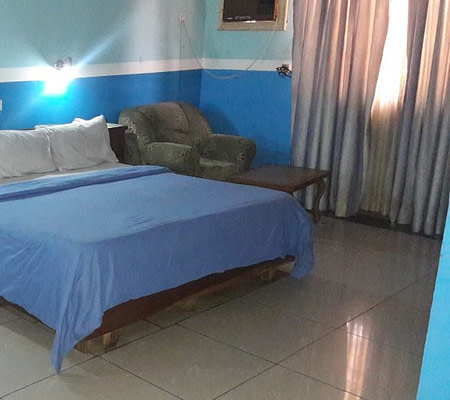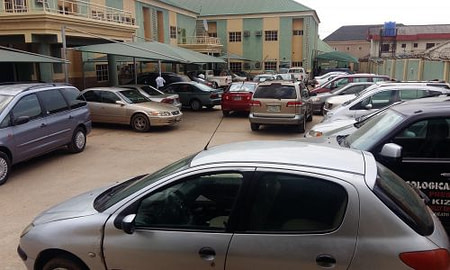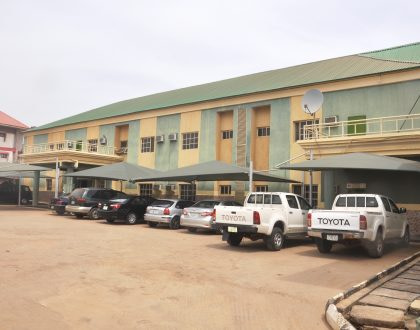 Our rooms and suites are lavishly furnished. Each room has an excellent space to guarantee your full enjoyment of your stay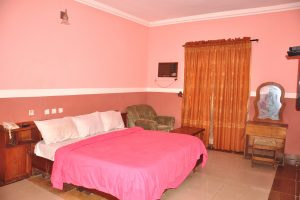 Luxury Double Room - 13 Rooms Starting at N8,500/Night comprising: Tranquility (Pink) - 7 rooms and Blue Heaven (Blue) - 6 rooms.
Find out more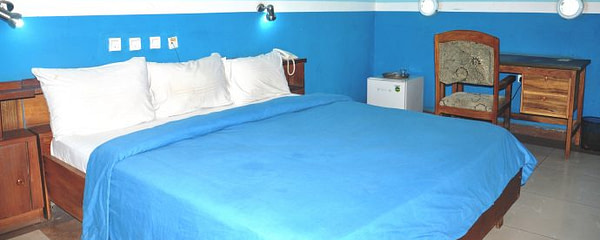 U. M. Hadejia Suite (Blue) - 1 Suite Room Starting at N15,000/Night
Find out more
Studio Rooms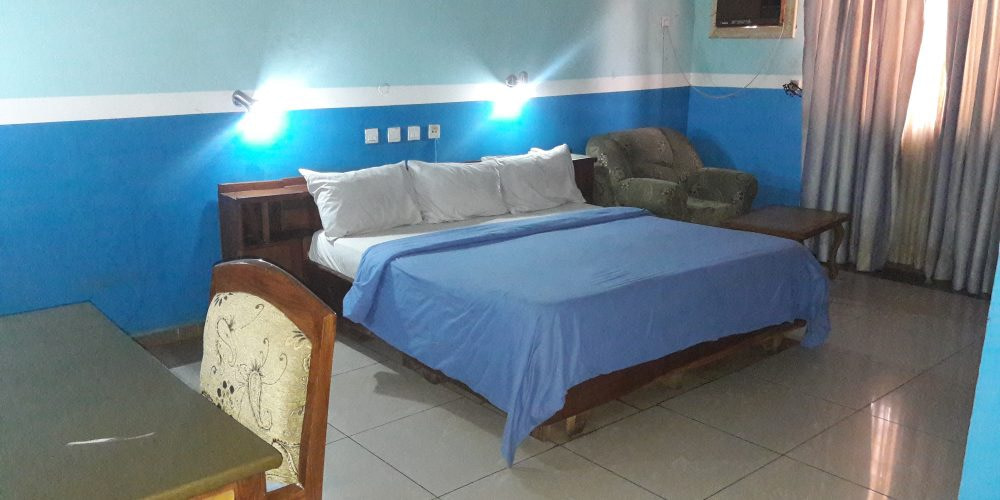 Muhammad Abbas Studio Room (Blue) – 1 Room with Balcony starting at N9,500/Night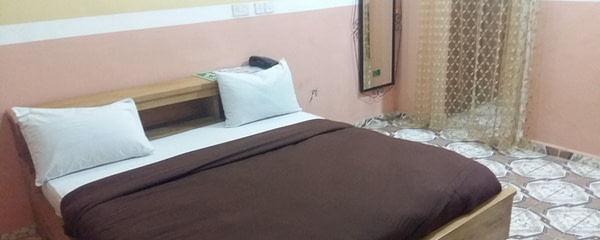 Standard Double - 7 Rooms starting at N8,200/Night and made up of 6 Green Planet Rooms (Green) and 1 Honesty Room (Brown)
Find out more